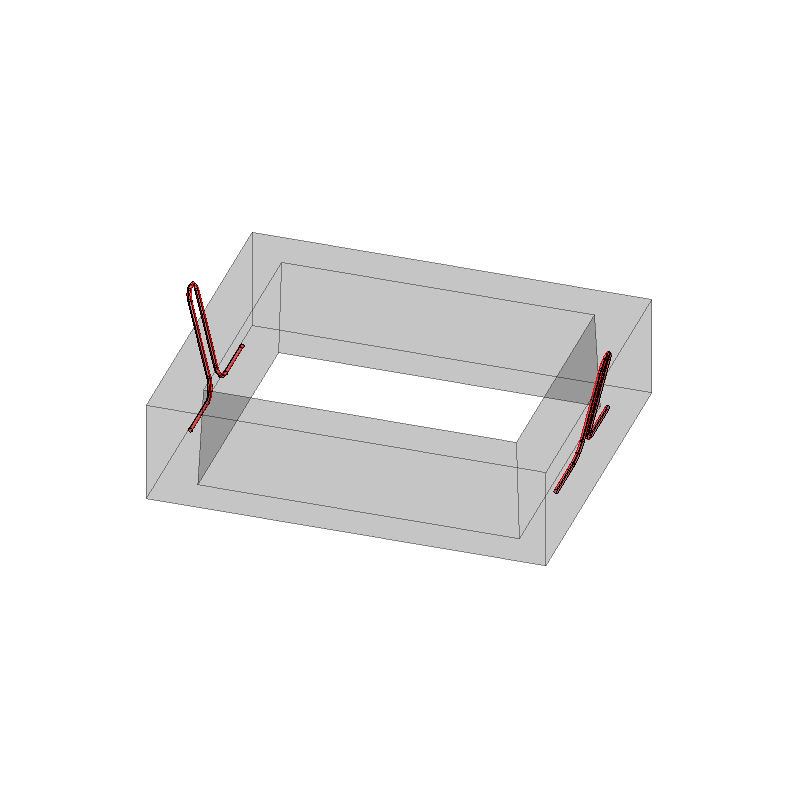  
6" Rectangular Riser
Security policy (edit with module Customer reassurance)

Delivery policy (edit with module Customer reassurance)

Return policy (edit with module Customer reassurance)
The Rectangular Risers are designed to fit over older tanks & lift stations with an access opening 11"x13" located near the ends of septic tanks and tops of concrete chambers.
#281010 6" Rectangular Riser  (93 lbs)
#281020 12" Rectangular Riser (176 lbs)
#281030 18" Rectangular Riser (264 lbs
#281040 Rectangular Riser Cover (76 lbs)
Sealant (Conseal CS-102; #200270) is recommended between joints to prevent infiltration of groundwater.
Rectangular Risers require ~6.4' of sealant per joint.
Data sheet
Interior Dimensions

~19"x15"

Exterior Dimensions

23"x19"
 CONTACT US FOR
QUOTES & ORDERS